Other standards
a) ISO 20417:2021, Medical devices – Information to be supplied by the manufacturer.
The standard makes a generic overview for all medical devices. Amongst other things it gives recommendations on how to test the legibility and durability of the label. The requirements for the label and IFU are derived from MDR, Annex I.
b) ISO 15223-1:2021 Medical devices – Symbols to be used with medical device labels, labelling and information to be supplied.
The standard lists all recognized symbols to be used on the label and in the IFU. There are symbols representing "Manufacturer", "Expiry date", "Sterilization method" and many others. By using the symbols from the standard, you don't need to worry about translations on the label and can use the same label for all markets. Examples of symbols: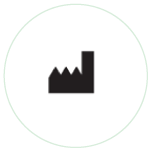 Manufacturer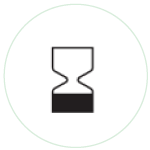 Use by date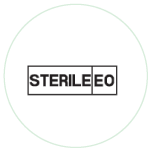 Sterilized using ethylene oxide